Written Work
With a BA in Broadcast Journalism and Creative Writing Kelley has found a way to incorporate her love for writing throughout her video career. She has had over 100 articles published on sites like Elite Daily, Thought Catalog and Enstarz with views as high as 600K shares per article. Below is a space for written work that she has chosen to publish on her own.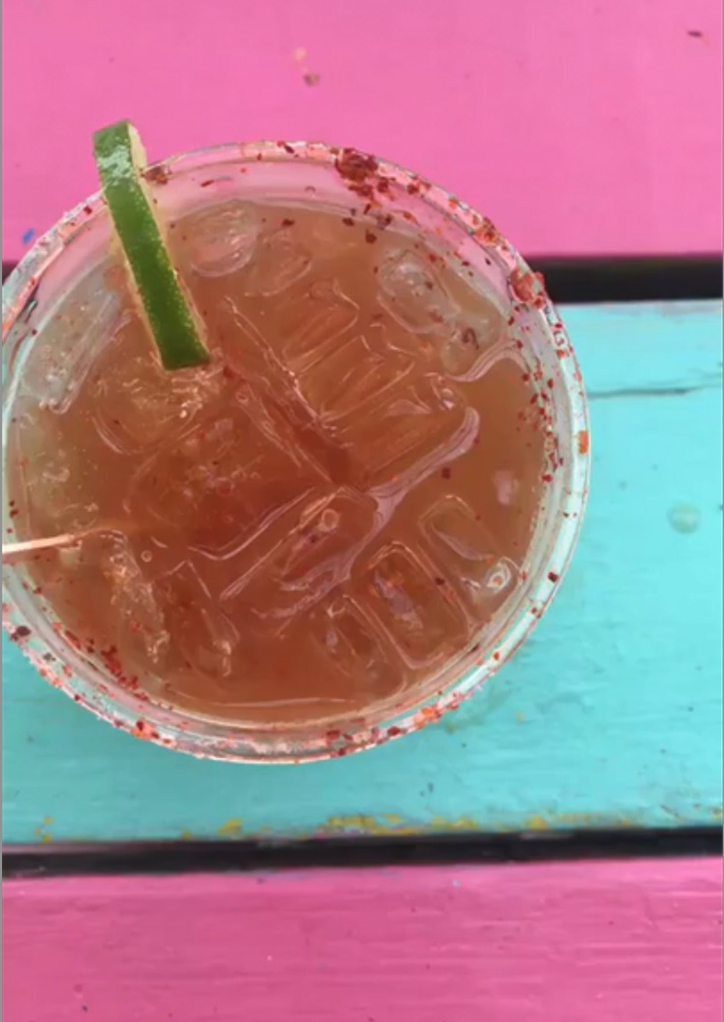 Ode to the Michelada
Playing with bonfire
Diving into a kiddie pool
It's harmless
Until you're armless
Flapping around like a fool
Try a sip
Take a dip
The water's spicy
Take a pinch
Move an inch
Spirits are dicey
I won't bring it home
We're not allowed to rome
I can't afford it but we can pretend
If I order more maybe it won't end
The warmer it got, the more unappealing
But if I leave it out, I have a feeling
Someone will drink it passing by
More in need of a drink than I
That's not good for you
It will make you sick
But what's good for you
Never sticks.